EVENTS
Featured Events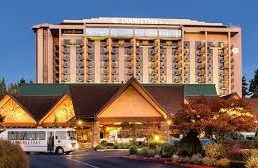 2018 WAHU SPRING SYMPOSIUM!
Seattle – March 27, 2018
Spokane – March 28, 2018
The Washington Association of Health Underwriters (WAHU) is an organization of insurance professionals committed to providing education for our members and their clients and act as consumer advocates with legislative leaders at both the Federal and State Level. There are four local chapters across Washington which provide grassroots services, networking and legislative support where our members live and work. Together we are the largest association of health insurance professionals in Washington State.