Welcome To The Washington Association Of Health Underwriters
The Washington Association of Health Underwriters promotes the highest level of professional and ethical conduct amongst its membership. We deliver education, public policy information and policy recommendations to our members. In addition, we advocate consumer choice, accessible and affordable quality health care for our communities.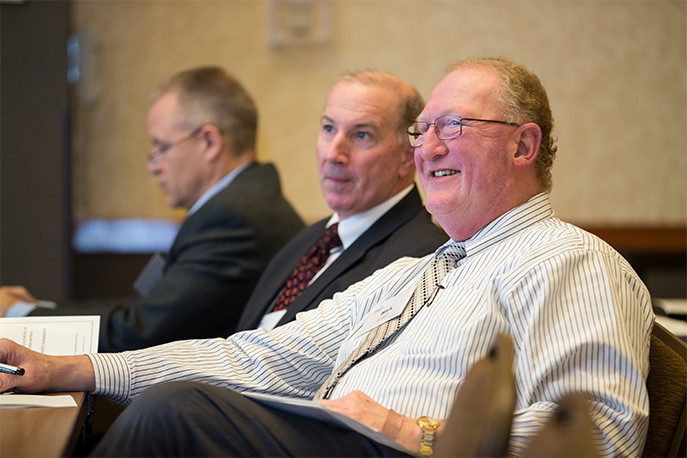 For a list of upcoming chapter or state events click here. You can also click on Events at the top of the page.
President's Letter
A Message from our President

Keith Wallace
2016-2018 WAHU President
January -- Can you feel Spring in the air? Not yet? Well it's just around the corner - I guarantee it!
I trust you all made it through 4th quarter and that you successfully navigated through helping your clients find their best solutions.
Many of you are still in the throws of ACA Open Enrollment which is still open thorugh January 15 for a February 1, 2018 start or January 30 for a March 1, 2018 start.
January 18th Day on the Hill has just been approved for three (3) hours of Continuing Education credits. This annual joint meeting with the NAIFA organization provides opportunity to hear presentations on current issues up for consideration by the 2018 legislature.
Be sure to go to the events page for more details on this important event. AND don't forget to set up meetings in the afternoon with your legislative representatives armed with talking points you will receive in the morning sessions from our Lobbyist, Mel Sorensen.
Our membership has stabilized and we are receiving applications for new members regularly. Succession planning is a vital part of a healthy organization we are grooming new members to fill the leadership positions within both the local and state boards. Have you ever thought about joining a committee or filling a board position? My personal experience as a local board member and now president of the state has been one of professional and personal growth as a result of the commitment made to our association. If you are looking for a way to become better than you are today I would highly encourage you to reach out to myself or another member who is active to find out just what it is all about.
In closing...be sure you have marked March 27 in Seattle or March 28 in Spokane to attend the annual WAHU Symposium. We have a number of sponsor opportunities available, and of course vendor/exhibitor booths in both locations. And we will soon be releasing the agenda with presenters and topics for this year's event.
I'm excited to meet you at one of our upcomign events!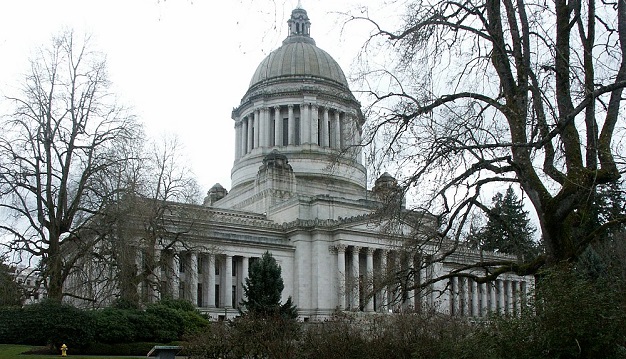 News from WAHU and NAHU

WAHU Regional Chapters
The Washington Association of Health Underwriters is a state member of the National Association of Health Underwriters (NAHU), which represents nearly 20,000 local professional health insurance agents and brokers.