Washington Association of Health Underwriters
The Washington Association of Health Underwriters promotes the highest level of professional and ethical conduct amongst its membership. We deliver education, public policy information and policy recommendations to our members. In addition, we advocate consumer choice, accessible and affordable quality health care for our communities.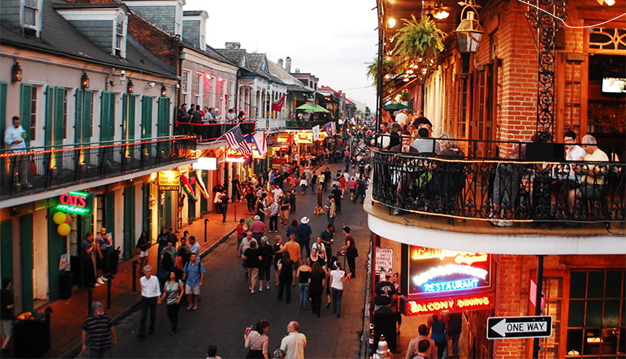 For a list of upcoming chapter or state events click here. You can also click on Menu next to the WAHU logo at the top of the page and select Events & Programs.
---
WAHU President's Letter

Keith Wallace
2016-2018 WAHU President
Thank you for your membership in the National Association of Health Underwriters (NAHU) and the Washington Association of Health Underwriters (WAHU).
As WAHU President for 2016-2018 it is with a sense of duty that I fill this position for the next two years. I recall hearing a past national president of our association at Capitol Conference saying to a room of new members; "first you get into the Association, then the Association gets into you."
This is a statement that has come true for me. Each of the members that serves on a local, state, regional or national committee do so on a voluntary basis. Why is that? Why would someone spend their time and resources on activities that may not generate any new revenue? While the answer may be different for many people, it is my feeling that it's because they feel like they are part of something greater than themselves.
Being a part of a group where no one has the leverage over your paycheck, in a peer to peer environment where ideas and information can be exchanged freely is a satisfying experience, at least at the end of the day.
So let me take a moment to say thank you to each and every one of the past volunteers who have given up their time so that the rest of our membership could benefit from the efforts of our collective voice! Read more...
---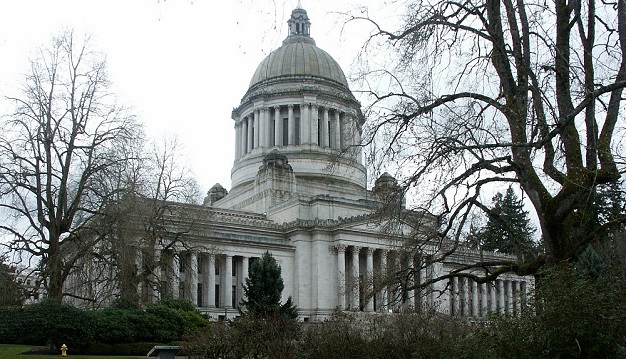 News from WAHU and NAHU Learn More >
---

WAHU Regional Chapters
The Washington Association of Health Underwriters is a state member of the National Association of Health Underwriters (NAHU), which represents nearly 20,000 local professional health insurance agents and brokers. Learn More >
---