Washington Association of Health Underwriters
The Washington Association of Health Underwriters promotes the highest level of professional and ethical conduct amongst its membership. We deliver education, public policy information and policy recommendations to our members. In addition, we advocate consumer choice, accessible and affordable quality health care for our communities.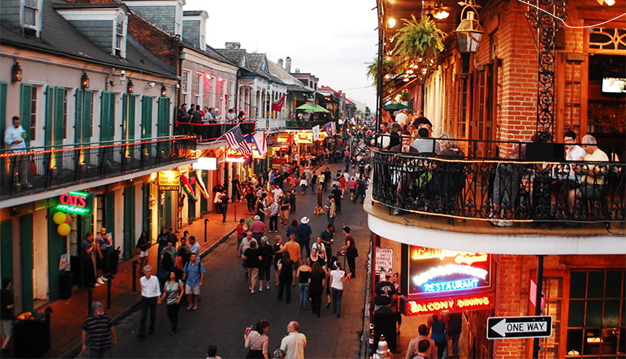 For a list of upcoming chapter or state events click here. You can also click on Menu next to the WAHU logo at the top of the page and select Events & Programs.
---
WAHU Past President's Letter to Membership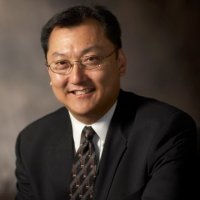 Scot Kamimae
2015-2016 WAHU President
Dear WAHU Member,

June 30, 2016 marked the end of my tenure as President of WAHU. We are very fortunate to have our as our next president, Keith Wallace.
I look back on the past 12 months as a huge learning experience. I've been in insurance business since 1983 and have seen major changes during this time.
One thing that hasn't changed is the constant turmoil in the health insurance industry. I've witnessed the great HMO movement (which failed), the State of Washington's attempt to have a single payer (failed too), Obamacare (failing) and numerous mergers and withdrawals of insurance companies from the market.
During my term in office I've received so much information about what our industry may look like in the next several years. It will change dramatically no matter which political party wins the elections in November.
The future may be bleak for the health insurance agents or it may be prosperous. Either way the future will be marked by an enormous amount of change for the producing agents and brokers as well as other health insurance professionals.
I would like to point out main accomplishments have been made over the past twelve months by the members of the board.
WAHU is now a Gold Certified Chapter. This is the first time we have received this award since the started certifying the chapters. Please be sure to thank Char Parker for the hard work in getting this completed.
Spokane is now Silver Certified. Congratulations to John Johnson and his board.
NWAHU will also receive Silver certification soon.
WAHU now has a new website that is leading the other state chapters with a modern, updated look. More features will be added to make registration to events easier and also allow members to obtain training and CE Credits on-line. Thanks go to Chris Free for laying all of the ground work with our vendor ChannelReady.
Another successful Symposium with donations from new vendors and sponsors. Brad Porter spearheaded the organization of the event.
Day on the Hill was a success as usual with the help of our lobbyist Mel Sorenson. He guided us to the legislators to maximize the time to get our message across.
Legislative successes due to the selfless commitments of the board members.

One area that we didn't do well in is with membership. It was a little frustrating to see all of the effort that was being put into recruiting not yield results. When you consider the amount of change that happened in the past 12 months and what is coming, membership increases should be off the charts.
Hopefully, all the changes from the upcoming elections will spur non-members to join to protect their livelihoods.
I'd like to thank all the board members and local chapter leadership for their help in making this past year a success. I'm extremely confident that the incoming officers and board members will provide strong leadership through the tough times ahead.
Have a happy and prosperous year!
---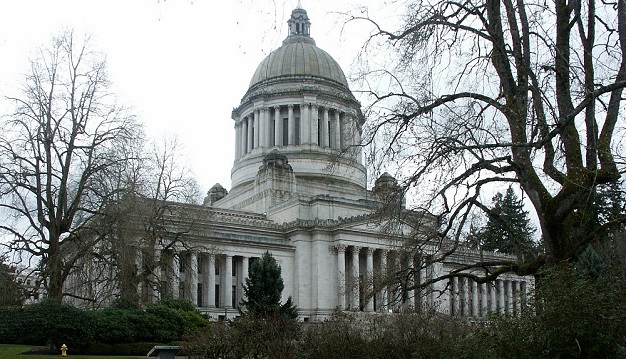 News from WAHU and NAHU! Learn More >
---
WAHU Regional Chapters
The Washington Association of Health Underwriters is a state member of the National Association of Health Underwriters (NAHU), which represents nearly 20,000 local professional health insurance agents and brokers. Learn More >
---