Washington Association of Health Underwriters
The Washington Association of Health Underwriters promotes the highest level of professional and ethical conduct amongst its membership. We deliver education, public policy information and policy recommendations to our members. In addition, we advocate consumer choice, accessible and affordable quality health care for our communities.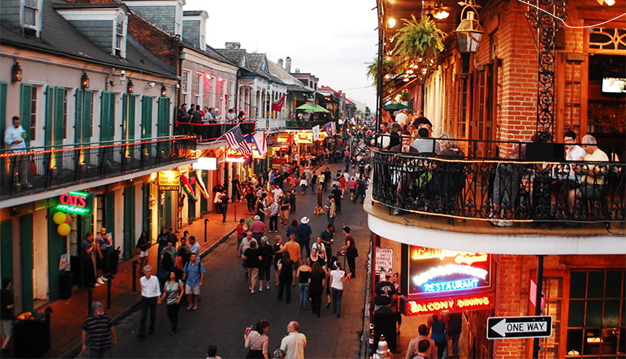 For a list of upcoming chapter or state events click here. You can also click on Menu next to the WAHU logo at the top of the page and select Events & Programs.
---
WAHU President's Letter

Keith Wallace
2016-2018 WAHU President
As usual, it is a tumultuous time for our industry. People are asking – how does the repeal of the ACA affect Washington State residents? With the "repeal and replace" conversations going on it is all but a forgone conclusion that the marketplace will change, but when it comes to coverage and the pricing the result will not be seen until 2018 at the earliest. It is likely that the first wave of changes will occur related to the funding of the subsidies and the federally funded Medicaid expansion program, which is the basis of Apple Health in Washington State. There seems to be agreement on the retention of the protecting patients with "pre-existing conditions," which is positive. Even if the new program allows for "selling across state lines" – Washington State has a long history of having a very strong regulatory approach to approving new health plans. We already have the major carriers selling alongside our Washington State domiciled carriers like Group Health Cooperative, Regence Blue Shield and Premera Blue Cross. It is very unlikely we will see much change in that regard.
Whatever it is, we WAHU members will be prepared as an agent force to assist our clients!
2017 State Symposium Update: We are looking forward to our "Annual WAHU Symposium 2017 - The Well Being of Our Industry" scheduled in Seattle on March 22, 2017, at the Hilton Seattle Airport & Conference Center; and March 23, 2017 at the Lincoln Center in Spokane.
Registration is now open!
---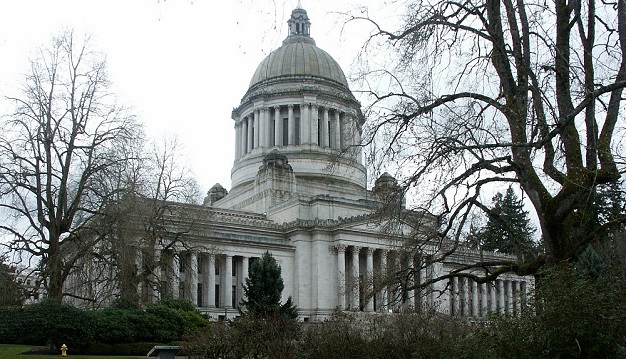 News from WAHU and NAHU Learn More >
---

WAHU Regional Chapters
The Washington Association of Health Underwriters is a state member of the National Association of Health Underwriters (NAHU), which represents nearly 20,000 local professional health insurance agents and brokers. Learn More >
---