Live Events

Join us for our Spring Symposium March 22nd and 23rd in Seattle and Spokane! Learn More >>
Welcome
Washington Association of Health Underwriters
The Washington Association of Health Underwriters promotes the highest level of professional and ethical conduct amongst its membership. We deliver education, public policy information and policy recommendations to our members. In addition, we advocate consumer choice, accessible and affordable quality health care for our communities.

WAHU President's Letter to Membership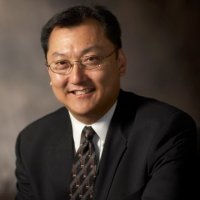 Scot Kamimae
2015-2016 WAHU President
Dear WAHU Member,

I want to keep you informed of some of the things that the Washington Association of Health Underwriters does for members and the industry.
Due to the efforts of the WAHU lobbyist Mel Sorenson in conjunction with other industry association, the Office of the Insurance Commissioner has reversed their rules for WAC284-17-281. WAC 284-17-281 would require a minimum of 2 attendees to any Continuing Education class for the credits to be valid.
This really helps the industry as a whole since there have been many instances where only one person attends due to traffic or other events beyond anyone's control.
Please thank Mel for his work in keeping our industry strong and viable.
Strength in Membership!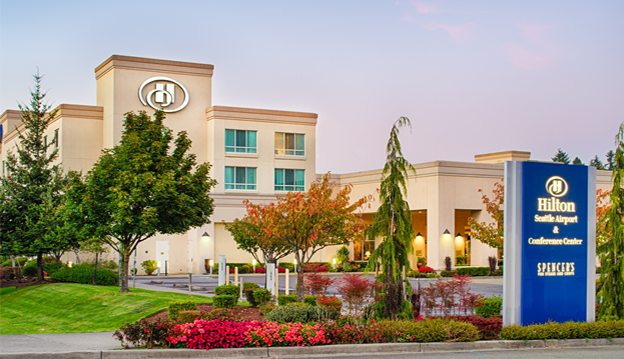 Our annual Spring Symposium is scheduled for March 22nd and 23rd in Seattle and Spokane!
Learn More >
---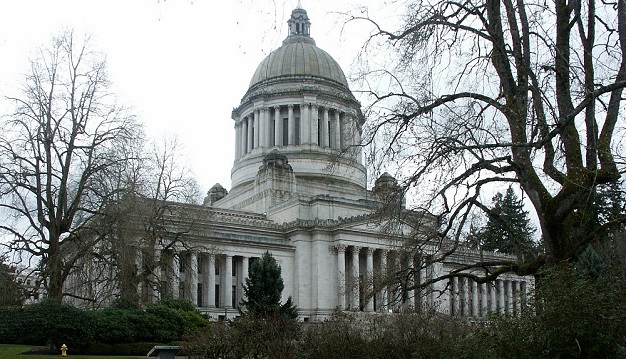 News from WAHU and NAHU! Learn More >
---
WAHU Regional Chapters
The Washington Association of Health Underwriters is a state member of the National Association of Health Underwriters (NAHU), which represents nearly 20,000 local professional health insurance agents and brokers. Learn More >
---
Washington Chapters